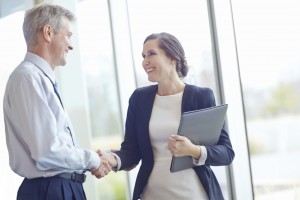 Our Job Services Team achieves results! We consistently receive positive feedback and repeat referrals to our Employment and Rehabilitation Consultants.
When a worker is unable to return to their pre-injury employer, we offer vocational assistance to help them secure ongoing employment elsewhere. This can include resume development, interview skills training and job seeking services.
In the instance where a worker is no longer able to return to their industry/career, we can assist them with determining alternative vocational options, by way of a Vocational Assessment or Transferrable Skills Assessment. Occasionally this can include re-training and Intuit Works can assist with course research to assist with this process.
Please contact Julie Parry at Intuit Works for further information – Contact Us
Get in touch to see how we can help you