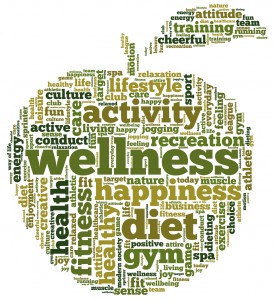 Workplace health and wellness programs are an integral part of your company's injury prevention strategy. A workplace health program is designed to support healthy behaviours and improve health outcomes while at work.
Intuit Works can provide both expert clinical advice and the health program components you require.
We will tailor a package to your company and your staff, with all sizes of programs and packages available. We can offer wellness workshops, newsletters, group and individual training programs, and health checks.
Please contact our Director, Julie Parry, to discuss your company's requirements.
Get in touch to see how we can help you