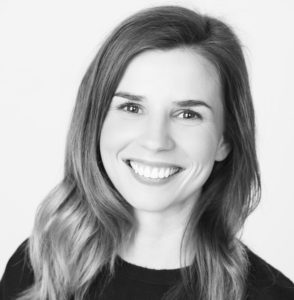 Maddy Stevens
Manager / Principal Consultant
Maddy is our Manager and Principal Consultant (Physiotherapist) with a background working for national occupational rehabilitation providers, hospital and private physiotherapy practices. She is known for her exceptional clinical skills and focus on return to work outcomes. Maddy maintains close oversight over all of Intuit Works clinical work and manages all new referrals directly.
Intuit Works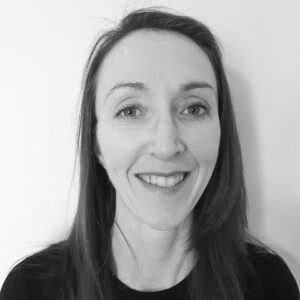 Natalie Foxcroft
Senior Occupational Therapist
Natalie has over ten years experience in occupational rehabilitation. She has excellent case management skills and is a great communicator. Natalie has a Bachelor of Occupational Therapy as well as an Honours Degree in Psychology.
Intuit Works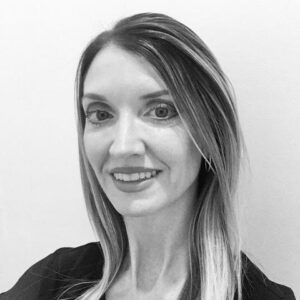 Michelle Nicholas
Senior Rehabilitation Counsellor
Michelle has nearly fifteen years experience working as a Rehabilitation Counsellor. We are delighted she can bring her experience and strong stakeholder relationships to Intuit Works. Michelle is based on the Gold Coast and supports our clients across Queensland.
Intuit Works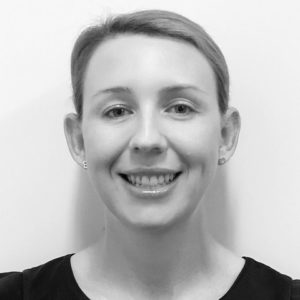 Bianca Hasenkamp
Senior Occupational Therapist (Townsville office)
Bianca is our Townsville Occupational Therapist and has over 16 years experience working across many insurance models including Comcare, WorkCover Queensland and Compulsory Third Party. She has owned an Occupational Rehabilitation company providing services to WorkCover Queensland for 7 years and now joins our team to continue to serve the Townsville region.
Intuit Works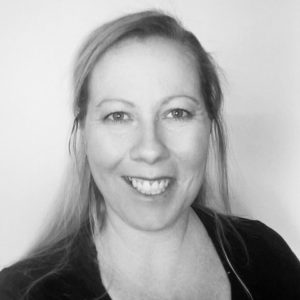 Claire Richmond
Office Manager / Employment Consultant
Claire is an essential part of our team, managing the office, referrals and the calendars of everyone in it! She has extensive experience in both domestic and international recruitment and her knowledge and experience in logistics and transportation gives her an upper hand when managing the busy calendars of our Consultants. There is nothing Claire cannot do!
Intuit Works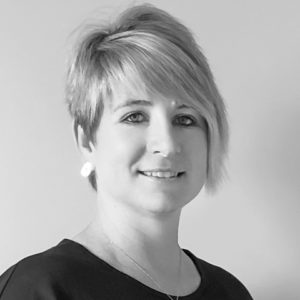 Myee Niass
Employment Consultant
Myee is our longest-standing employee and a pleasure to have as part of our team. She is an Employment Consultant who achieves exceptional outcomes for our clients. Her background in administration and customer service means that Myee is efficient and friendly to work with. Myee gets results for our workers, employers and insurers, finding the right match between workers and employers.
Intuit Works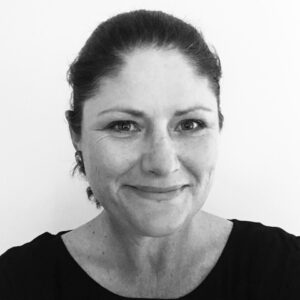 Jayne Robinson
Administration Assistant
Jayne has a wealth of experience as a business administrator and manager across a wide range of sectors from agriculture to childcare. Jayne helps juggle our consultants' busy schedules. If you call the office, she will be happy to help you out.
Intuit Works
Get in touch to see how we can help you