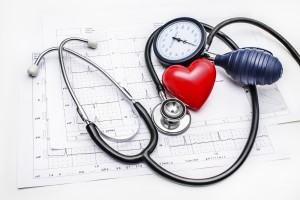 Intuit Works Therapists can conduct pre-employment screens that provide baseline health assessments before people enter roles with employers, while respecting privacy and meeting legislative requirements.
Our health screens include a range of assessments such as:
Blood pressure
Height
Weight
Musculoskeletal
Doctor reviews and urinalysis if required
Pre-employment screens are most effective when customised for your workplace and the individual's expected  job tasks. We specifically tailor our assessments for you to focus on an individual's ability to perform the core requirements of the role.
Get in touch to see how we can help you