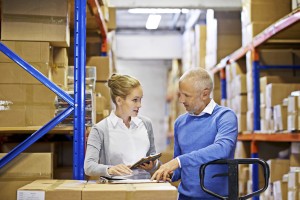 A Job Task Analysis provides a detailed breakdown of the skills and physical demands required for a worker to undertake their usual role.
We will support you to use the Job Task Analysis to guide the Return to Work process for injured workers, identify manual handling risk factors or assist with the development of a tailored Pre-Employment Functional Assessment for your employees.
Our team has extensive experience in Job Task Analysis across a range of workplace environments. Talk to us today to see how we can help you.
Get in touch to see how we can help you